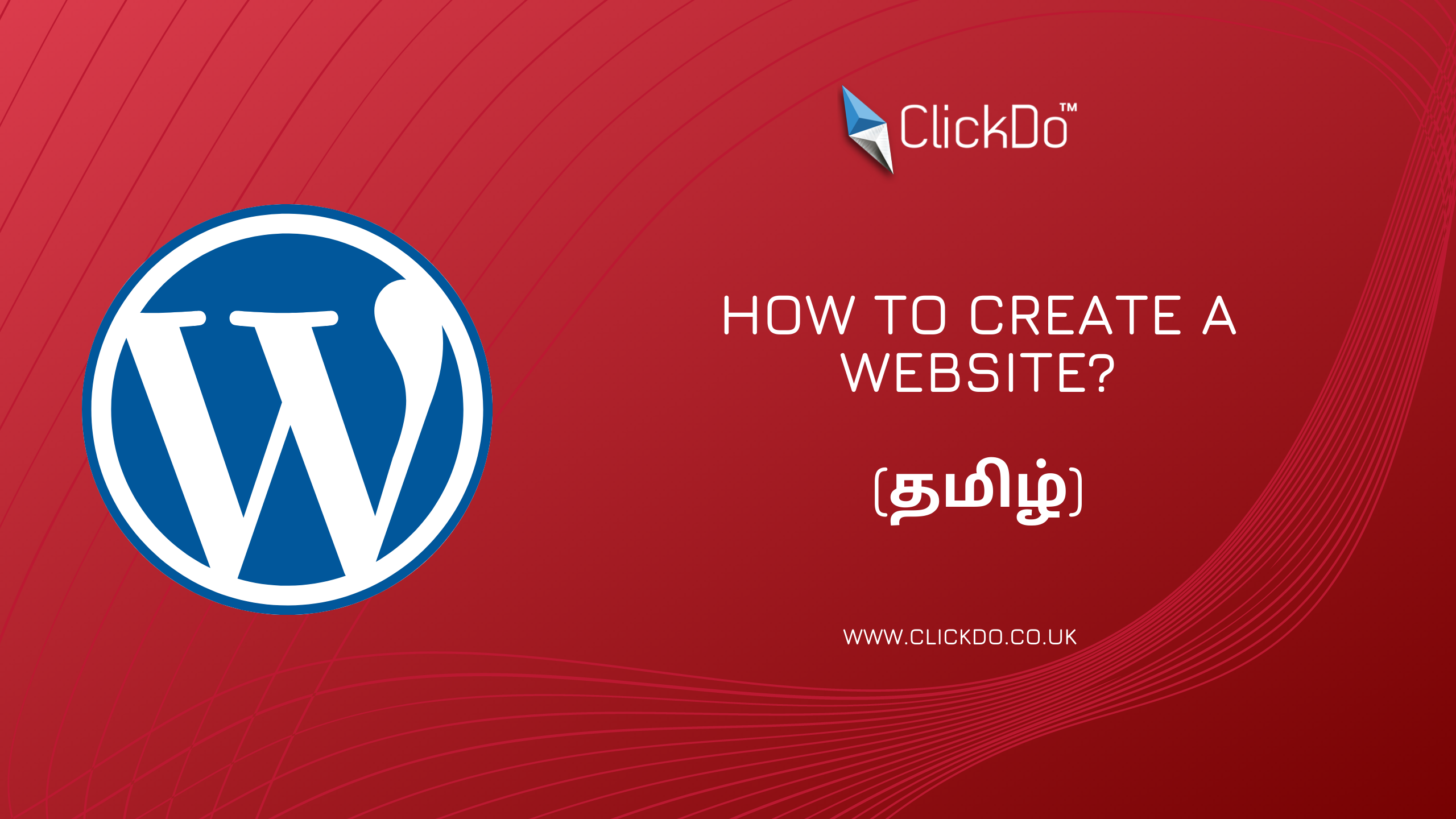 How to start a website in Tamil? | WordPress Tutorial in Tamil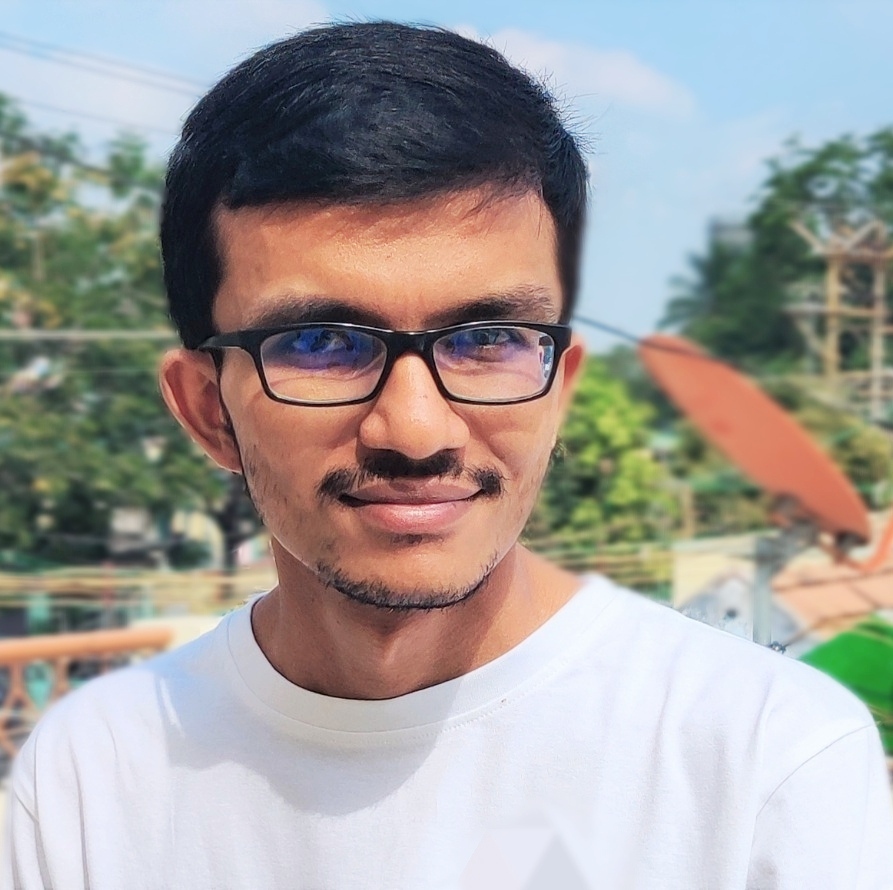 By Dinesh Kumar VM | January 28, 2021

Are you planning to create a new website, In this video I have shown how to create a new website from the scratch in Tamil.

Below elements are covered in this video,
Domain Registration
Domain Hosting
Install WordPress & Integrate SSL
Installing & Configuring the basic WordPress Plugins
Creating a Page in Website
Creating a Post in Website
How to do On-Page SEO?
Integrating Google Search Console
XML Sitemap Creation & Submission
Integrating Google Analytics
For domain registration check https://www.seekahost.com/ and for domain hosting check out the SeekaHost Blog hosting control panel – https://www.seekahost.app/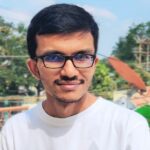 Dinesh Kumar VM, Experienced SEO Consultant and also an expert in Google AdWords, Facebook Ads, Remarketing, Email Marketing. Wrote & published many books related to Web Development, SEO & Digital Marketing.