About
SeekaHost

Blog Hosting Platform
World's best WordPress Blog Hosting System & Control Panel
Build to Host WordPress Blogs
As the world's most used private blog network Hosting provider, we created the best WordPress Blog hosting services to facilitate our clients with automated cloud based easy to use hosting solution.
We've been providing Blog hosting services since 2015 and grew our customer base to over 20,000 happy users.
Some of our customers asked for automated solution and when some of client's order hundreds of Blog hosting accounts, and for a all at one place dashboard, we had create a reliable automated solution to host domains and get blog online faster.
The SeekaHost.org was born to cater the growing private blog network owner community and we are happy to announce that the online application will give you everything you need to host your domains on multiple hosting servers with unique IPs.
We have dedicated team with 24/7 support to help you with anything about our app and help your grow your private blog network safely.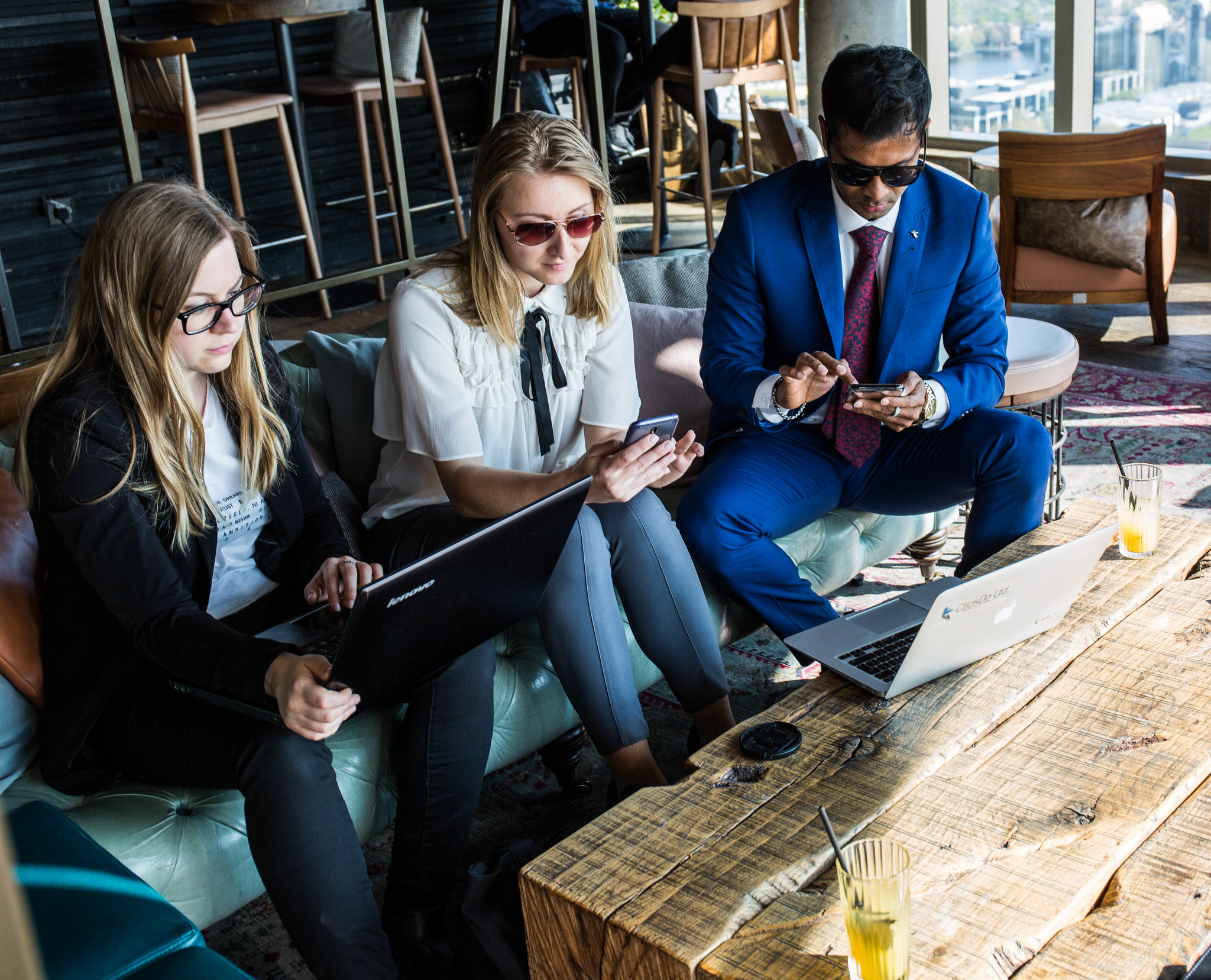 Make the switch to SeekaHost today.
Join people who are switching from their old hosting to SeekaHost super fast business hosting services!
View more plans