Multiple Class C IP Hosting for Private Blog Networks
The best C Class IP Hosting packages for private blogs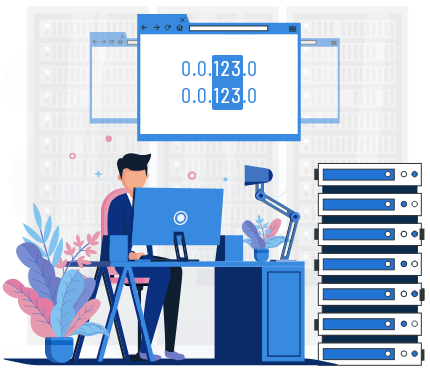 What is Multiple C Class IP Hosting?
C Class Ip Hosting is the most in demand type of hosting used by the SEO community. The Class C IP Address hosting is used to uniquely host each website or blog used to build links for search engine optimization advantages.
If you were looking for unique multiple C Class IP Hosting, you should have heard about PBN SEO or already creating private blog networks for SEO.
You can read the detailed guide on what is c class Ip written by Fernando Raymond, here. It explains everything in details and shows you how to identify a C Class Block of IP Addresses.
There are different types of IP address hosts uses and Class C is the most popular types of IP address which is used by PBN Hosting as well as for Unique Multiple IP Hosting.
Unique Multiple IP Hosting – Class C
The most used and available IP Class C hosting is popular among the SEO players in the market and you can buy Class C IP Hosting packages on tow setups. One a manually assigned IPs and cPanels for your PBNs and other is the easily host your PBNs, personal blogs at via the SeekaHost web application.
As more and more people started ask us for solution to easily host their WordPress blogs, we decided to open the system to the market Fernando Raymond his SEO consultants team have been using for half decade to host and scale private blog networks. You can now use the same blog hosting platform to host your own blogs on unique multiple IP hosting plans.
Watch then video below to see how to easily host your domains and get the blog sites up online in less than 60 seconds.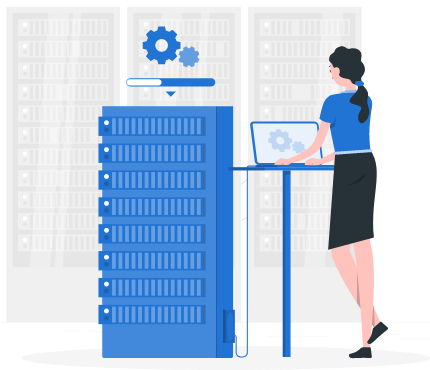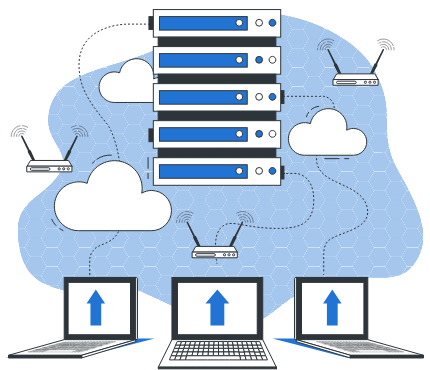 C Class IP Hosting is the best for PBN
Using the SeekaHost App is the easiest and fastest way to host your WordPress blogs on unique IP addresses and get online.
We have tested the system for security and use to host hundreds of our own blogs that has grown to become Google news approved blogs.
You can check the below blogs that are hosted on multiple IPs and are all hosted on SeekaHost blog hosting site application.
Fernando says "We only sell to our customers what we personally use and fully satisfied about it's usability and performance"
Start using the world's best blog hosting services with multiple unique IP hosting on Class C hosting.
Our C Class IP Hosting plans come with best options
We perform to exceed your expectations with our features and delight you
Secure Hosting
Our Servers are completely secured with Firewall and Periodic Malware Scanner to make sure your website is safe. Regular updates & latest technologies will make you cool.
Instant Setup
Your packages will be ready as soon as your order is placed. Don't wait for minutes or hours to setup your accounts. Just drop your domain name and get it in seconds.
Manage Blog Network
Manage all your blogs in a single interface with our super cool features. Save your time and spend it on your business instead of troubling with multiple interface.
Multi User Support
Add multiple users under your account and make it so easy to manage. Having this option always make it easy for you to manage your blogs so easy.
Guaranteed Uptime
Don't worry about downtime when you are in a high secured server with a responsive support system. Host your website and stop worrying about it.
Customer Support
We guarantee 24x7 live customer support services and online client portal system to answer all your questions and keep you much satisfied.